Corporate Catering Services to Create the Best First Impression
The first impression is always the last one, and you definitely should try your best to make it the best one as well! The way you organise your business meetings, seminars and corporate events matters a lot, when it comes to building the right kind of image for your company or brand. Focus your energies on your sales pitches and presentations and we will take complete ownership of your corporate catering services.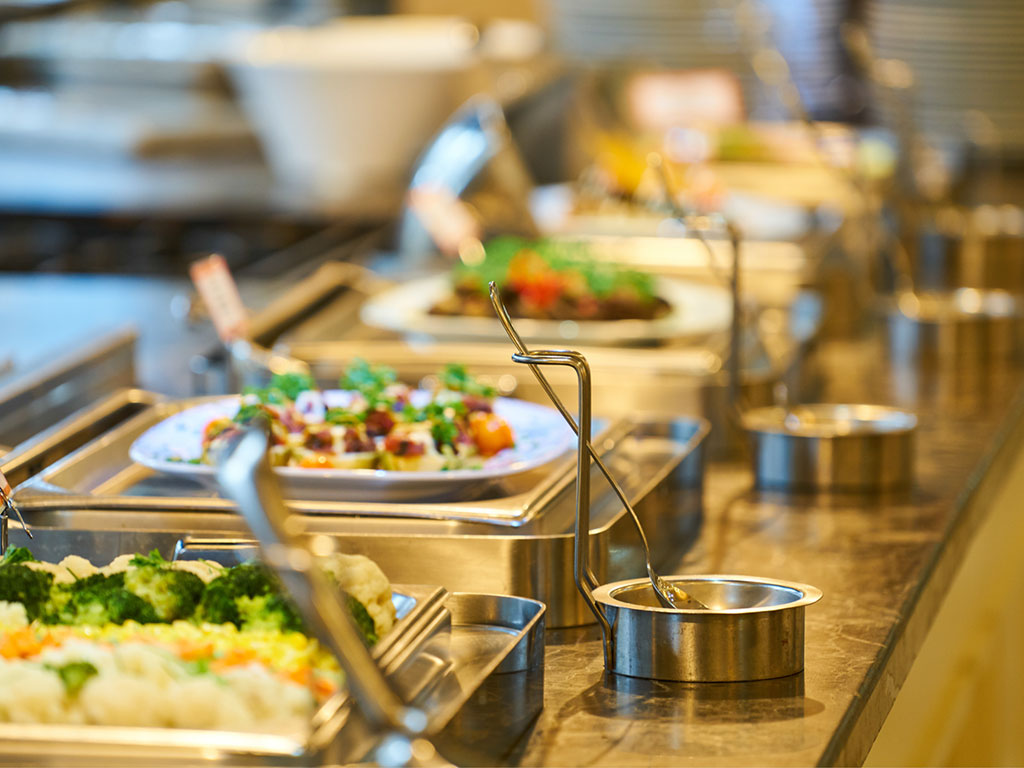 Be it a morning seminar, a training session or a grand annual function in the evening, Malaiyandi Idliwala Caterers offers a wide range of delicious and authentic recipes for all your needs! We also extend our clients the flexibility to choose their own menu items to keep all their guests and participants happy. Training sessions can go on for long hours, and a lip-smacking yet healthy buffet lunch is all that employees need to stay motivated throughout the event. From traditional moughlai cuisines to authentic South Indian dishes, the kind of variety we have for our clients will make your mouth water. If you have been looking for corporate caterers who have something out-of-the-box in store, then you should definitely consider Malaiyandi Idliwala.
We have been delivering quality catering services in Mumbai since 1985, and we have managed to keep all our customers satisfied. You could be arranging a meeting for few delegates or a grand corporate celebration; we have the right kind of expertise for handling all kinds of events. All our staff members are well-groomed and trained to ensure that all your chief guests remain comfortable throughout the event. We can also make special arrangements for delicious tea time snacks so that the energy levels of the participants remain high. Depending on your requirements and order size, we can work on the most suitable plan for you at a reasonable rate.
Over the years, Malaiyandi Idliwala Caterers has emerged as one of the leading companies to offer quality corporate caterers. We are extremely disciplined when it comes to order delivery, while our quest for quality has earned us trust in the market. So, get in touch with us soon to create the right kind of first impression with the help of our professional corporate catering services.